THE MORE OF SOMETHING GOOD PROJECT IS:
ONLINE ILLUSTRATED FOOD DIRECTORY

In response to the recent hysteria surrounding the Coronavirus, STUDIOMIMU are working with local artists and illustrators to invite people back into our beloved Asian restaurants in their time of need.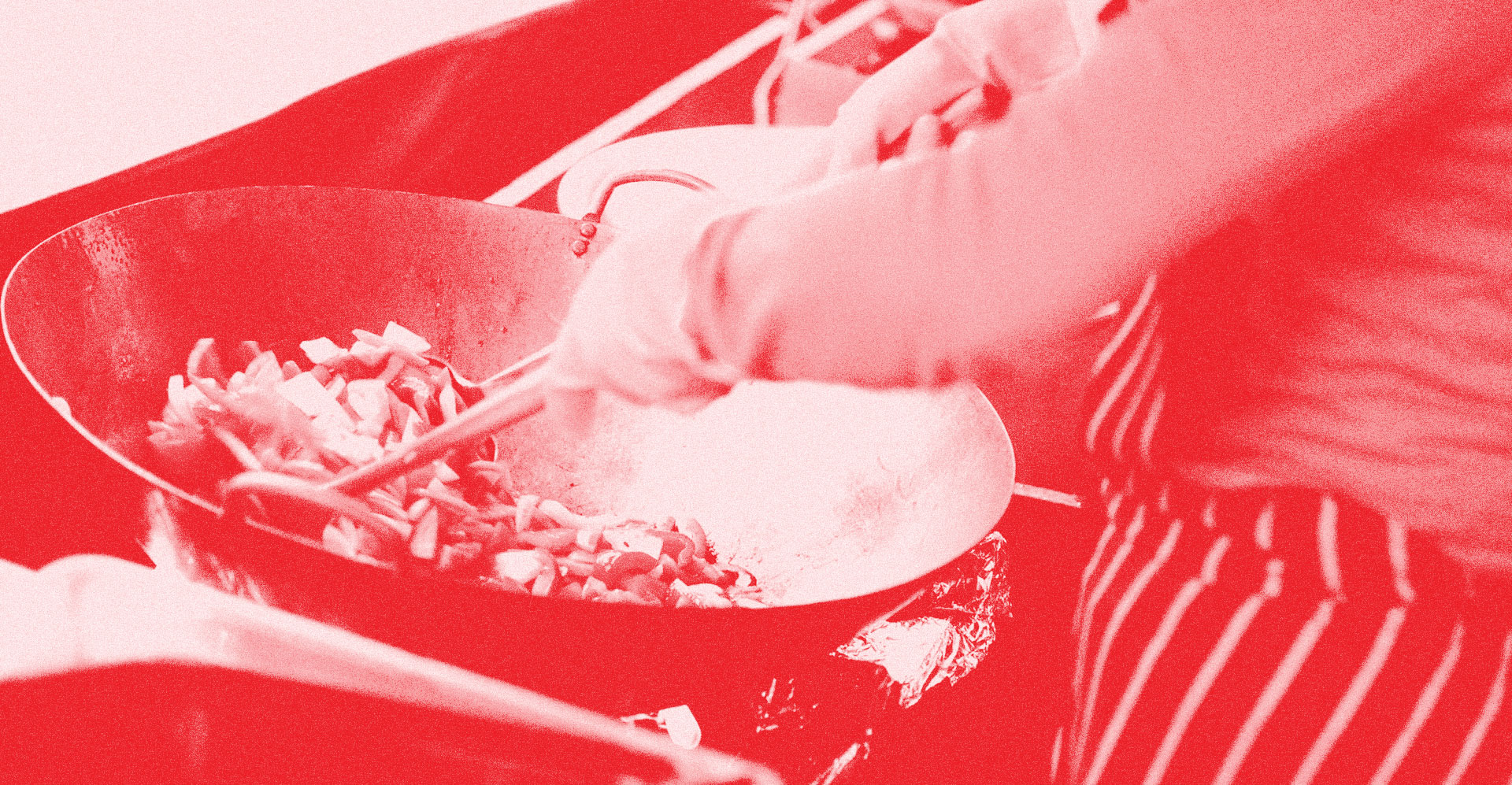 ---
"
WE SHOULD BE REACHING OUT TO THE CHINESE AND BROADER ASIAN COMMUNITY AT THIS EXTREMELY DIFFICULT TIME FOR THEM, AND SUPPORT THE BUSINESSES AND EVENTS THAT ARE NOW A PART OF THE AUSTRALIAN FABRIC,
"
Dr. Brett Sutton
Victorian Chief Health Officer
---
Panicked patrons are becoming too afraid to support their favourite restuarants and at this rate many of our culinary institutions will be forced to close their doors. Sensationalised news stories and rumours have affected numerous Asian-owned business – some reporting
50-80% losses in profit
since the initial wave of broadcasts.
The goal of this project is to build an illustrated directory that celebrates our diverse cultural menus and the restaurants behind them.
Creatives are asked to bring to life the dishes that mean the world to them, infusing their fondness and the taste of nostalgia into the artworks. The result is an online, gallery-style menu packed with insights, tips and mouth-watering stories.
---
'M.S.G' IS 100% GOOD FOR THE HOOD AND 100% NOT-FOR-OUR-PROFIT
---