THE MORE OF SOMETHING GOOD PROJECT IS:
ONLINE ILLUSTRATED FOOD DIRECTORY

'MSG' started as a way to support the hospitality and creative industries during the COVID-19 pandemic. STUDIOMIMU are working with local artists and illustrators to invite people back into our beloved Asian restaurants and grocery stores in their time of need.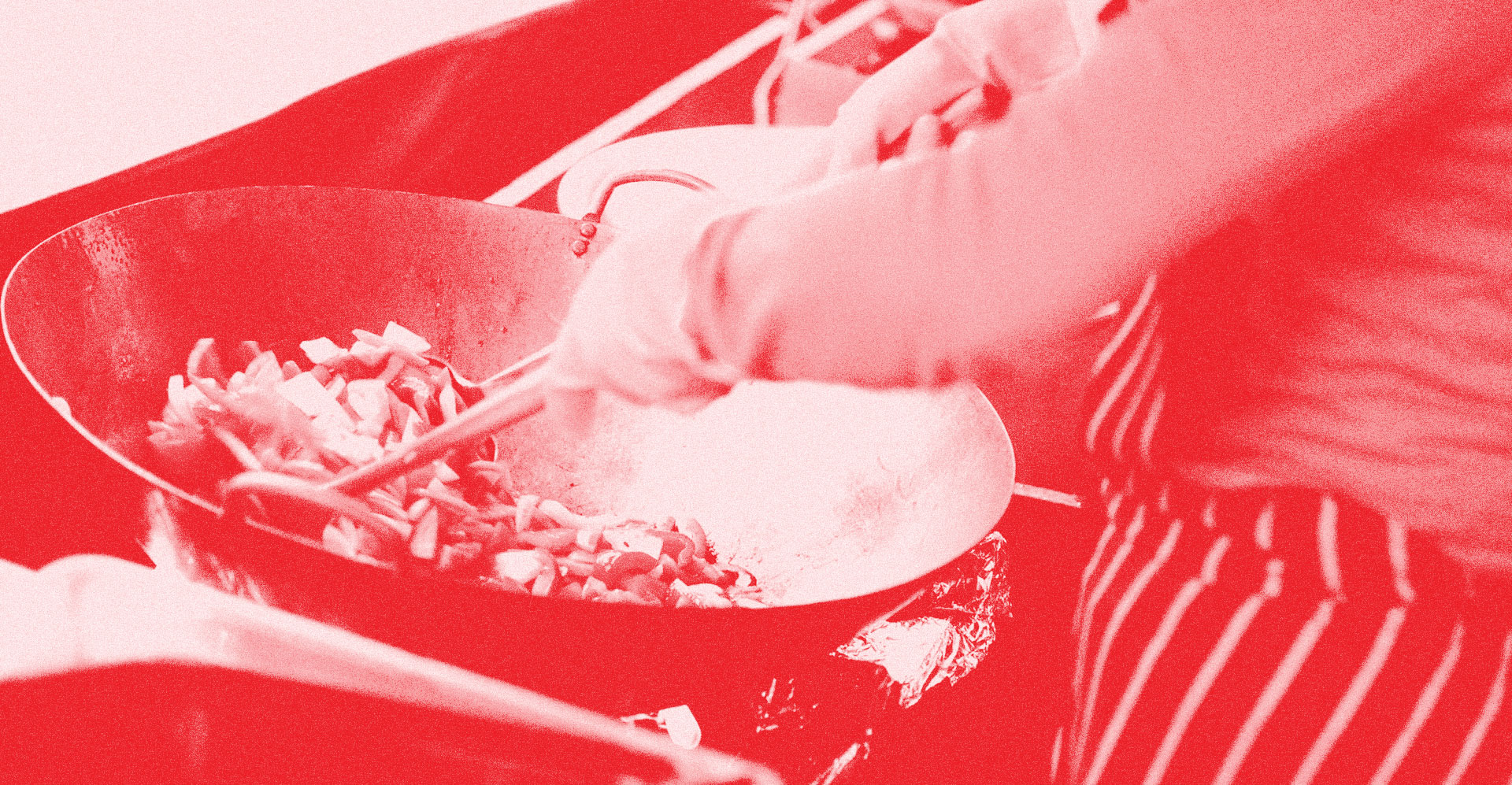 ---

SINCE LAUNCHING IN MARCH 2020, WE'VE WORKED WITH 70+ ARTISTS, 60+ RESTAURANTS & SUPERMARKETS, 2 CRAZY-AMAZING CHEFS AND HAVE BEEN FEATURED IN SBS FOOD, VICE, BROADHSHEET & FRANKIE
---
The goal of this project is to build an illustrated directory that celebrates our diverse cultural menus and the restaurants (and people) behind them.

Creatives are asked to bring to life the dishes that mean the world to them, infusing their fondness and the taste of nostalgia into the artworks. The result is an online, gallery-style menu packed with insights, tips and mouth-watering stories.


---
'M.S.G' IS HERE TO SERVE THE PEOPLE
---